Subvocalization is the inner voice we hear in our head while reading. Subvocalization reduces the reading speed to 250 wpm, so it is a bad habit. All the speedreaders initially struggle with subvocalization suppression. Finding what works best for you is an issue of personal style. 
What is subvocalization 
Subvocalization refers to the internal, often subconscious, process of silently pronouncing words while reading or mentally engaging in language-related activities. It involves the subtle movement of the vocal cords and mouth muscles without producing audible sounds. This phenomenon is commonly observed during silent reading when individuals automatically and involuntarily mimic the act of speaking. While subvocalization aids comprehension for some, it can also impede reading speed and efficiency, as the pace of internal speech is generally slower than that of reading. Techniques like speed reading aim to reduce subvocalization to enhance reading speed and overall cognitive processing. Below are some common tips we shared in course discussions to understand what is subvocalizing.
Question:
I'm finding it extremely hard to avoid subvocalizing.
Whenever I'm trying to encode a saccade, I instinctively subvocalize the word I'm focusing on.
Is there any other specific tip or suggestion/exercise we can leverage, to avoid subvocalization?
Answer:
There are several ways of subvocalization suppression.
The way I learned was reading with distraction, like counting 21,22,23 repeatedly while reading. Please see subvocalization suppression training. This short circuits audio input and you suppress subvocal.
Another cool method is subvocalization of only one marker word per line/paragraph. This creates double encoding and focuses you. The idea is that you can read a paragraph [or at least a phrase] in the same time it takes you to pronounce a word.
Use a combination of metaguiding and progressive overload methodology to gradually increase speed. At the beginning of each stage, comprehension should be slow, that's normal. It will take quite a bit of time and practice before you are understanding the meaning without subvocalize… it will feel a little bit like trying to taste with your eyes. Then try to guide your eyes with a page, covering the text that was already read. Holding the guiding page with a hand, try to move slightly faster than you read comfortably and then increase reading speed to catch up.
Also, at the beginning we can reduce the density of the texts that we read, selecting texts where we can remember just two or three words per section. This will focus us on reading rather than memory,
Even with 100% suppress subvocalization, there is still a stage where we recall what we just read, connect it with prior knowledge and ask questions. In this stage there will probably be some subvocalization. And if we encounter new names and words, we will subvocalize those…
While reading without subvocalization is significantly faster, reading with subvocalization kind of contributes to reading experience.
How subvocalization makes you a better reader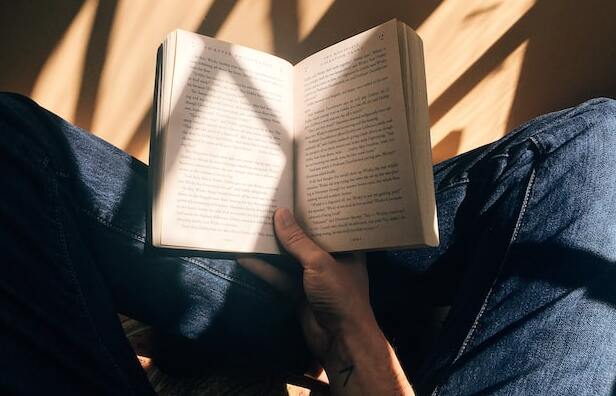 Subvocalization refers to the act of silently pronouncing words in your mind as you read. While some experts argue that subvocalization can slow down reading speed and hinder comprehension, it can actually be a powerful tool that enhances reading skills when used appropriately. Here are some ways in which subvocalization can make you a better reader.
Firstly, subvocalization aids in comprehension. When you subvocalize, you engage both the visual and auditory centers of your brain, creating a multisensory experience. This process helps you to better understand the meaning and context of the text. By "hearing" the words in your mind, you can grasp the nuances, intonations, and emotions conveyed by the author, leading to a deeper comprehension of the material. Here the idea is using subvocalization strategically, when dealing with more complex parts of the text, possibly 10% of it.
Furthermore, subvocalization promotes focus and concentration. When you vocalize the words internally, it reduces the likelihood of distractions and wandering thoughts. By actively engaging with the text through subvocalization, you maintain a higher level of attentiveness, preventing your mind from drifting off and improving your overall reading experience. This is a cool tip for texts that are repetitive and not very informative, like prayers. 
Subvocalization also aids in memory retention. The act of silently pronouncing words helps reinforce neural connections related to the material being read. It allows your brain to process and encode the information more effectively, leading to better recall later on. The auditory component of subvocalization strengthens memory retrieval, making it easier to remember specific details or concepts from the text. This trick is also called dual coding, and we typically apply it to songs and quotes we want to remember as-is.
Additionally, subvocalization can enhance reading fluency. As you practice subvocalizing, your reading speed naturally improves over time. The process becomes more automatic and efficient, allowing you to read at a steady pace while still maintaining comprehension. It helps you internalize the rhythm and flow of the language, resulting in smoother reading and a more enjoyable reading experience. This is a good idea for foreign languages and poetry, where we actually want to hear the words in our head.
However, it is important to strike a balance with subvocalization. Over-reliance on subvocalization can slow down reading speed, especially when reading lengthy texts with low density of information. Therefore, it is essential to identify situations where subvocalization is necessary for comprehension and where it can be minimized to increase reading efficiency.
Is subvocalization good or bad?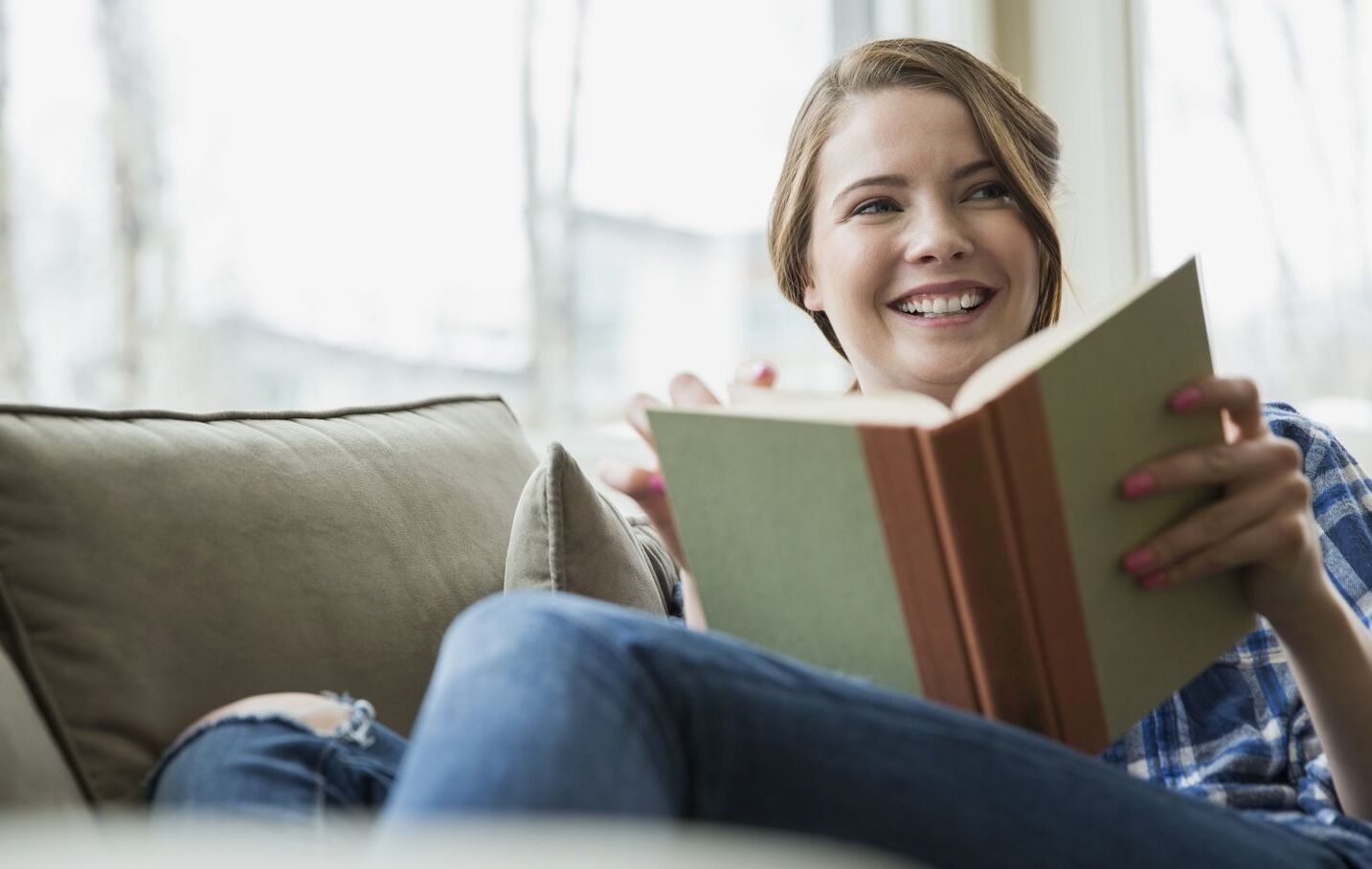 Subvocalization, the practice of silently pronouncing words as we read, has long been debated for its impact on reading speed and comprehension. Some argue that it aids in understanding and memory retention, as it mimics the natural process of speaking. Subvocalization can also enhance focus and engagement, helping readers connect emotionally with the text. However, critics believe it hampers reading speed and efficiency, slowing down the pace and limiting overall productivity. They advocate for silent reading, claiming it allows for faster processing and broader comprehension. Ultimately, the verdict on subvocalization's goodness or badness lies in individual preferences, reading goals, and the nature of the material being read.
We train subvocalization suppression to be able to choose strategically the best approach. For most texts we will prefer to avoid subvocalization and focus on the reading speed instead. 
How do I know if I'm subvocalizing?
Subvocalization, also known as silent speech or inner speech, refers to the process of silently articulating words in our mind while reading or thinking. Typically there will be no muscle movement, but there are some clues in eye movement associated with pauses when reading.
If you notice a subtle internal voice pronouncing each word you read, that's a strong indication of subvocalization. Additionally, if you find yourself mentally "hearing" the sound of your own voice while thinking, it suggests subvocalization. Practicing mindfulness and consciously trying to minimize subvocalization can help you become aware of this process. 
People who start subvocalization suppression, e.g. using subvocalization suppression training, often subvocalize 2-3 words per paragraph. This is normal between 400 and 600 wpm. As the reading speed increases, the subvocalization disappears automatically, so above 800 wpm the subvocalization suppression is usually both full and effortless. Unless we strategically choose to subvocalize, which can be a smart move.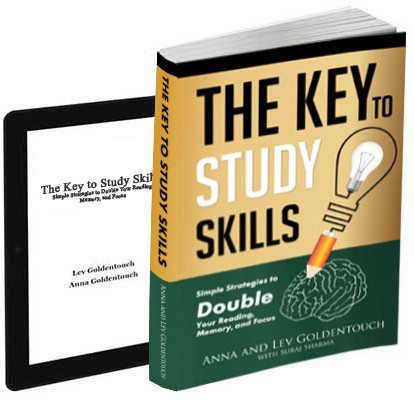 Get 4 Free Sample Chapters of the Key To Study Book
Get access to advanced training, and a selection of free apps to train your reading speed and visual memory