Recently it has become hard to follow all the services we offer, so I will summarize them here as a step-by-step plan:
Follow our free training schedule and practice as much as you can. To improve you should read for at least six hours per week and do at least an hour of computer practice weekly. This is the minimal requirement for any progress.
Consider taking our course. We provide a free course on thinkific. You might have taken the Udemy course instead.
The best investment we recommend is our full access product. There is also a subscription plan.  We plan to add courses and to increase the prices every year.
Partner offers  and complementary training
If you still want more, contact [email protected] and ask to become a beta-tester. As a beta tester you get exclusive offers of new and untested services before everybody else. Beta testers and subscribers of the keytostudy mailing list also get exclusive discounts not available otherwise.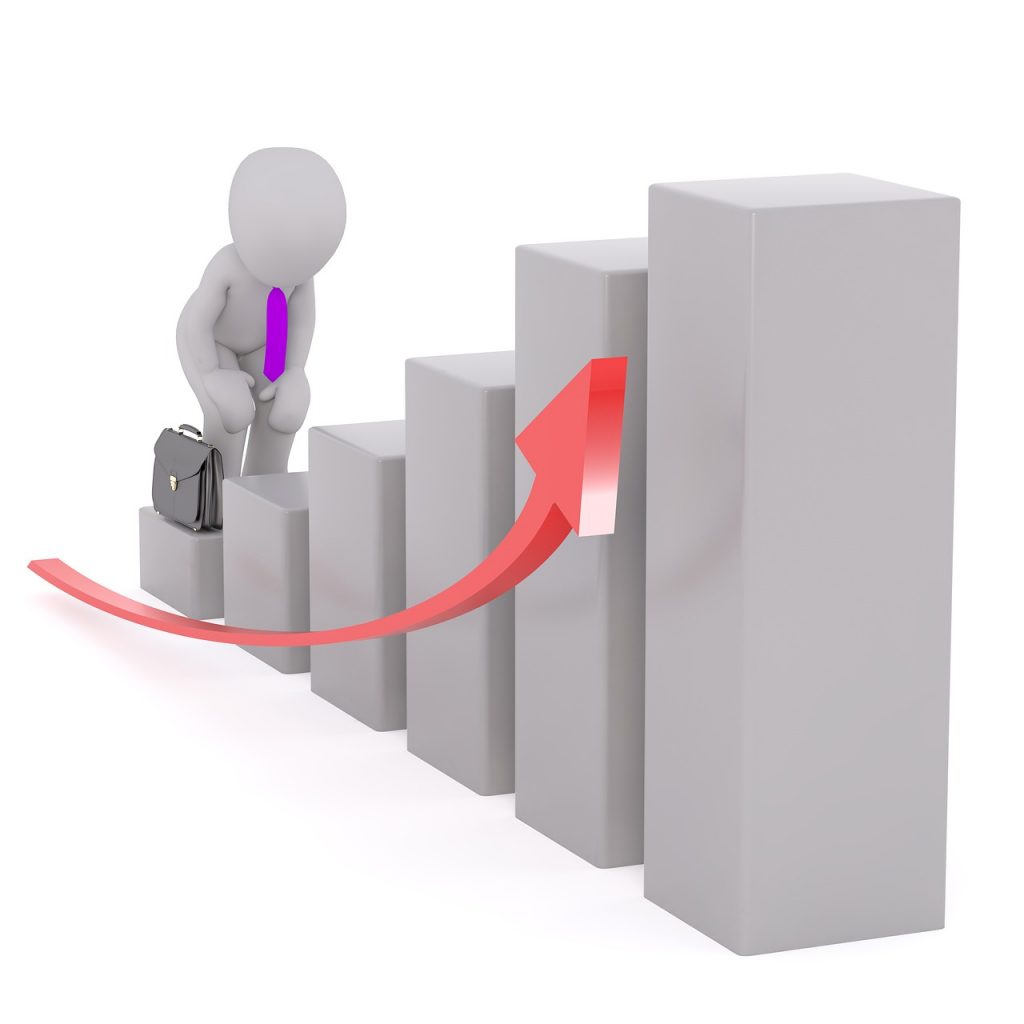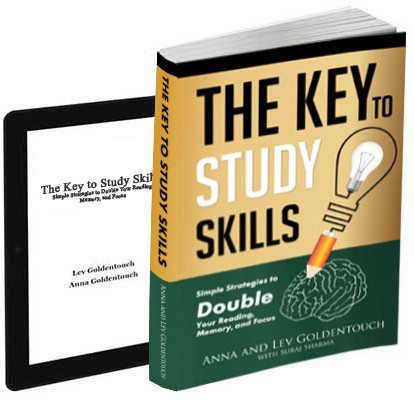 Get 4 Free Sample Chapters of the Key To Study Book
Get access to advanced training, and a selection of free apps to train your reading speed and visual memory