Half of the readers of this blog (and myself) are developers. It is very helpful to understand the world from the client's perspective. For today's post, I asked a professional blogger Lucy Adams to describe what she is looking for when hiring a developer. We already hosted several posts by Lucy Adams. Here is Lucy's pitch: "Lucy Adams is an aspiring blogger and writer who never refuses to cover the most intriguing topics of yours. Business, writing, literature…share your best ideas with Lucy and get a high-quality guest blog in a few days."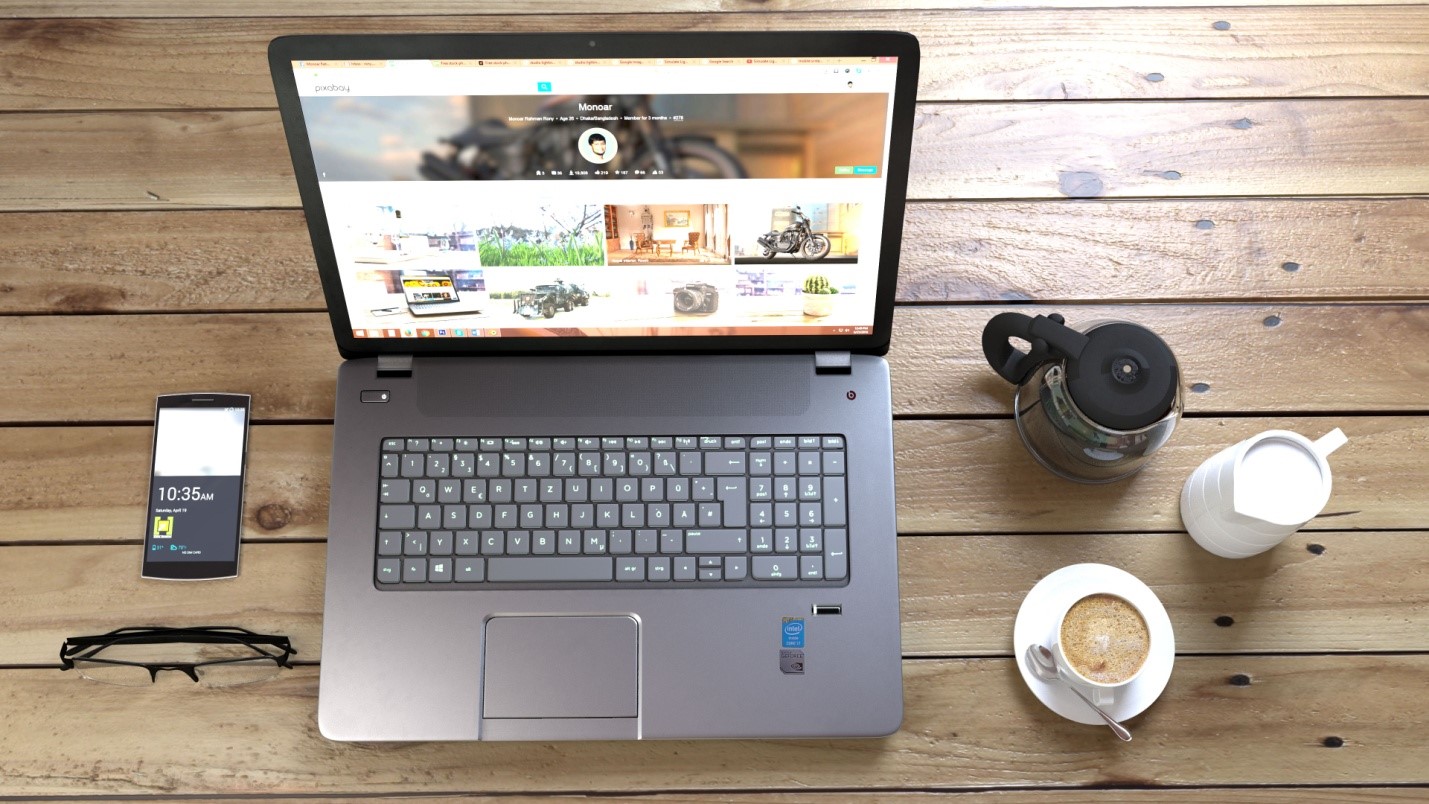 The biggest problem of employment is overestimated requirements for beginners. For example, if a person has just started to work in IT, the "3+ years of experience" point will immediately nullify the desire to send CV.
Technologies and frameworks are constantly growing in their number, and today's applicant must know much more than 10-15 years ago. However, sometimes the requirements are not only overstated but also mutually exclusive. Let's consider some of them:
#1 "Obsessed with software architecture and quality"
It seems to be a reasonable demand, which, nevertheless, comes into conflict with the equally popular "committed to meeting deadlines." That is, on the one hand, a perfectionist is wanted; on the other hand, the company needs everything done on time. In practice, you will have to sacrifice either quality or speed.
#2 "A thinker and a doer"
While one think and sort out all the possible ways, others immediately try a few options, solving the problem on the go. In practice, it's almost impossible to find a person who will be by 50% a theorist and by 50% a practitioner. There'll always be some shift.
#3 "A team player but can work alone"
A good playmaker can't be as good in the attack. If the company seeks a Zidane-level star who can run the entire field in one breath and score a goal, most likely, this organization is just daydreaming.
#4 "Able to work under pressure and with frequent interruptions"
Developers aren't cashiers or policeman, are they?  Coding requires a deep immersion in the process, so this requirement seems to be at least incorrect.
I wish you never stop and grow as a professional up to the highest heights!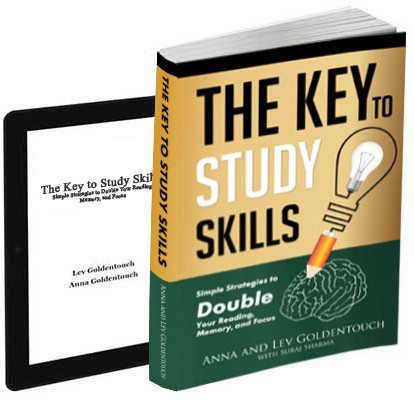 Get 4 Free Sample Chapters of the Key To Study Book
Get access to advanced training, and a selection of free apps to train your reading speed and visual memory