The best deal we offer each year is ON! You are welcome to get a HUGE discount. Unlike any other place, we keep the Black Friday deal active till December 31st!
The best program we have offers effectively 70% (!!) discount. You will get 8 sessions with Anna and 8 core masterclasses (http://keytostudy.thinkific.com/bundles/keytostudy-keytovision-keytomission-the-core-courses) which are in high demand. Even with the 70% (!!!) discount, the deal is not cheap, but the return on investment is stellar! By the way, this deal is time-limited as some courses are expected to grow. Do not expect anything like this from 2022 onward.
You can use the 1:1 with Anna any time during the next three years. And I think you will need all 8 sessions. Each session is 1 hour. You can see examples for free http://keytostudy.thinkific.com/courses/1-1-with-anna-coaching-4-sessions (x2)
You will get the Memory, Speedreading, and Productivity masterclasses at 10 sections, but the next year they will be ~15 sections each.
The other courses deal with speedwriting, visualization, analytical skills, creativity, investment, and teaching others. These courses are 12 sections each. Some sections are still in video editing. I think they will be in the courses by Christmas.
The superlearner minicourse is equivalent to two sections in my masterclasses. This provides you with a way to estimate your gain from the masterclasses.
This is the best deal of the year. I may add some other smaller discounts, but you should definitely buy this deal if you can. Since this deal is a premium product, I handle everything manually. I set no automation and will try to indulge every wish. Contact me [email protected].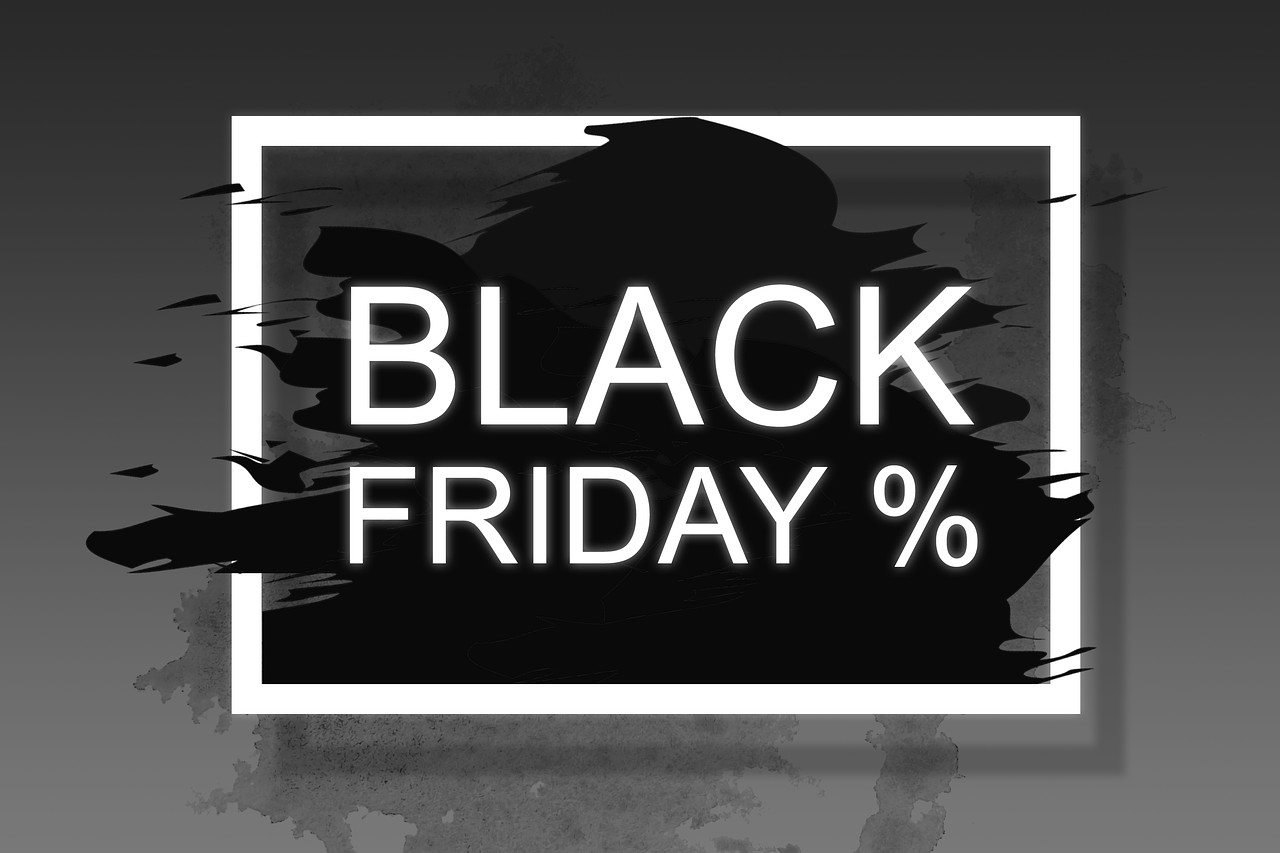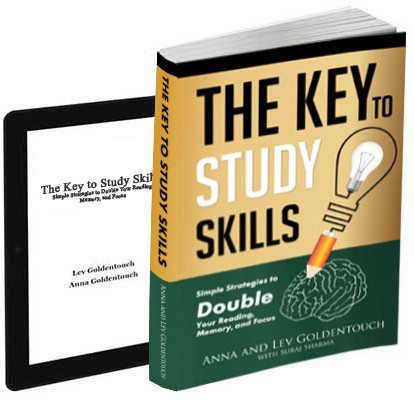 Get 4 Free Sample Chapters of the Key To Study Book
Get access to advanced training, and a selection of free apps to train your reading speed and visual memory